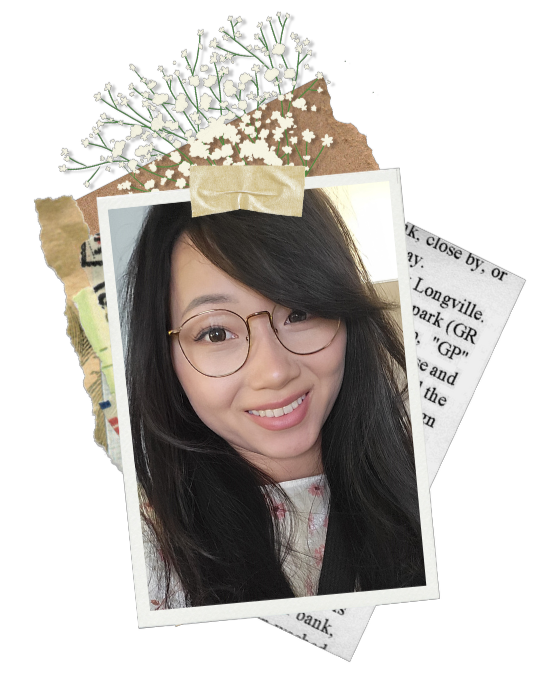 Artist: Alexia (but many call me minute now)
Location: Ottawa, Canada
Languages: French & English
Certification: Medical Aesthetic (Honour)

The idea for Minute Nails started in 2018 on Instagram (it was just for fun). My passion for handcrafted nails has cultivated my creativity to a whole new level. Following my love for nail art, I then launched my business in January 2021.
My love for anime, manga, and webtoons is incorporated into every set of nails I paint. This is my favorite way of expressing myself!
As an artist, my luxury nail sets represent who I am and what I love most.


Thank you for visiting!